You don't need to be getting married to want beautiful photographs of you as a couple. We offer affordable couple photography for those looking for love and adventure in equal measures.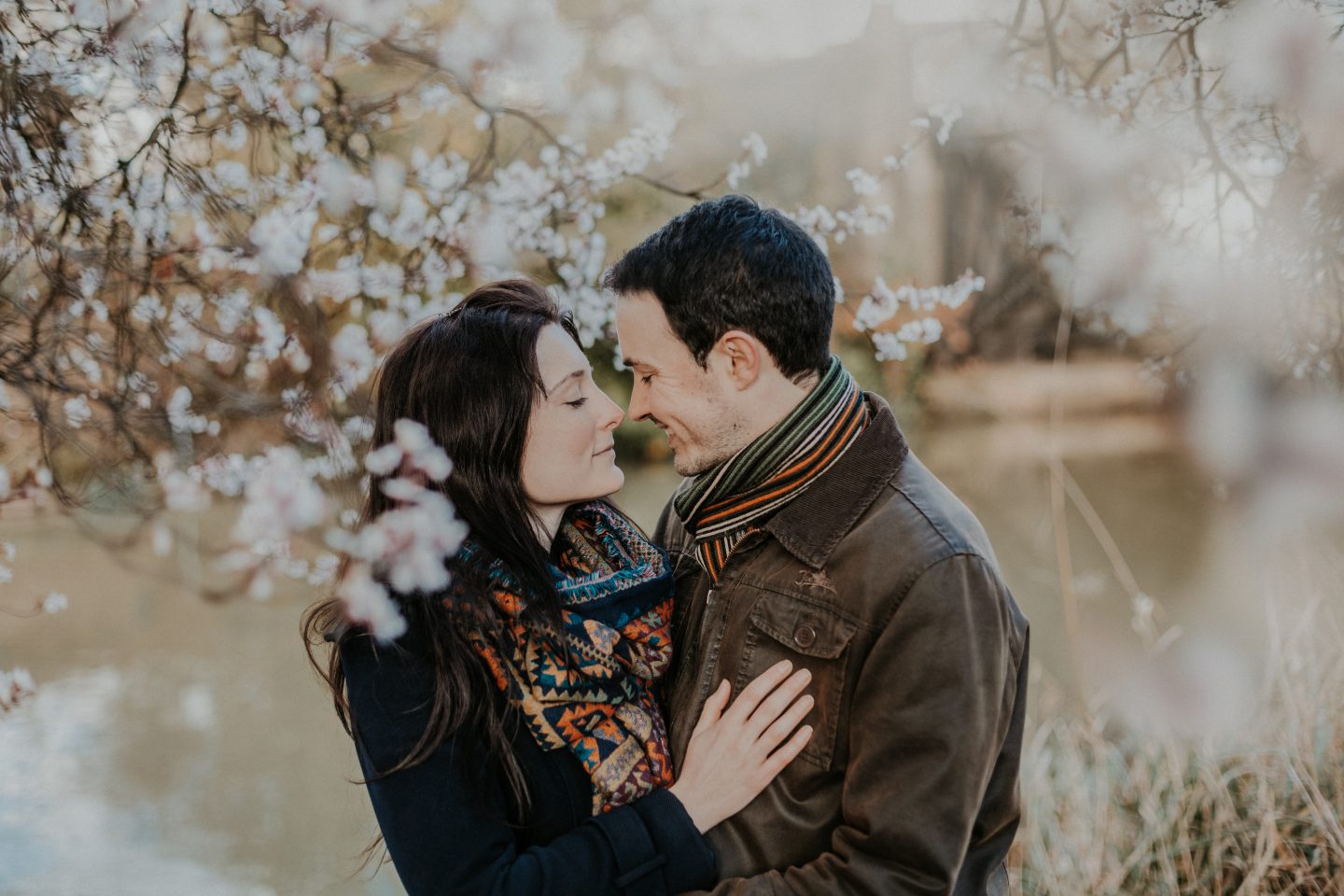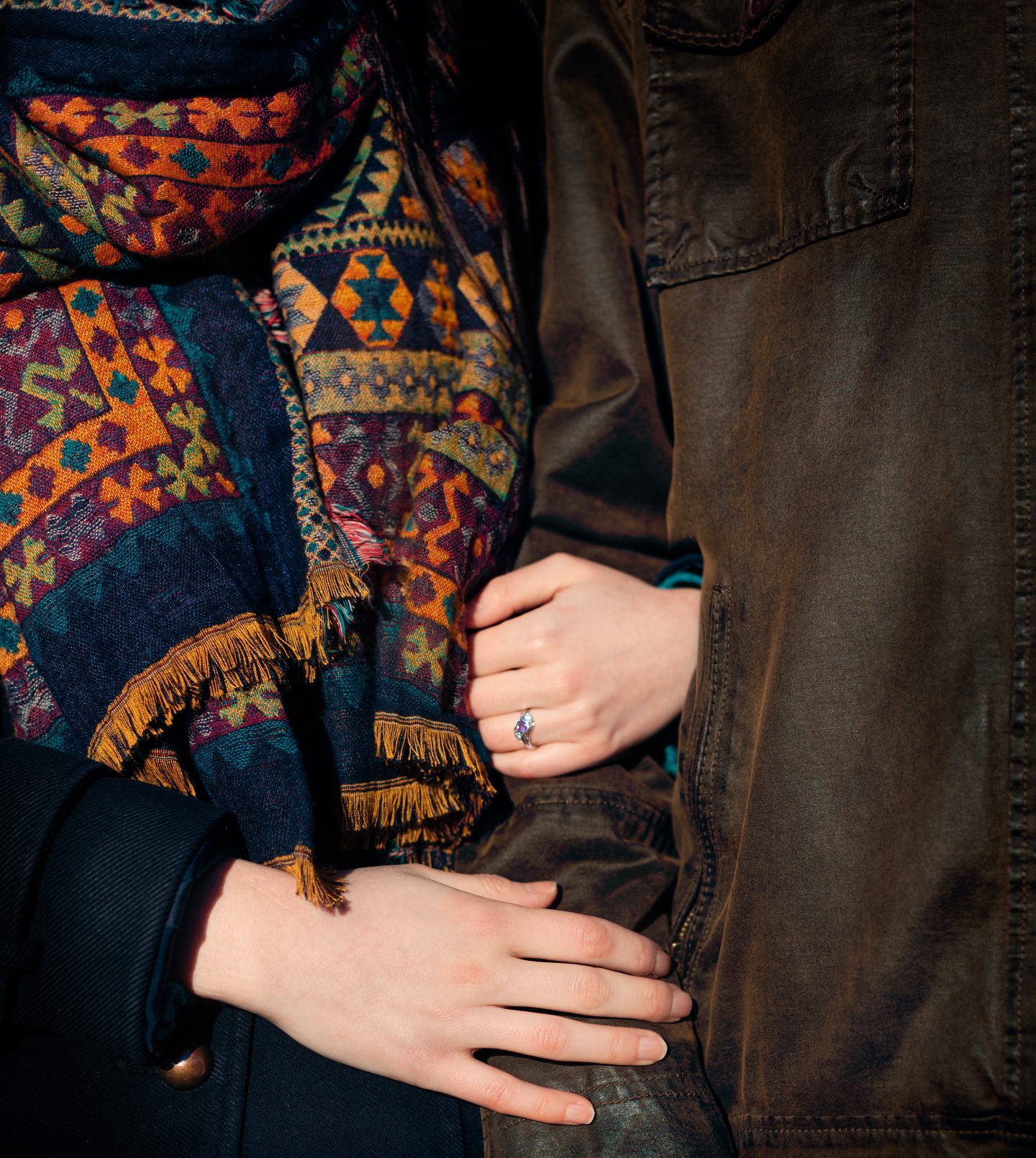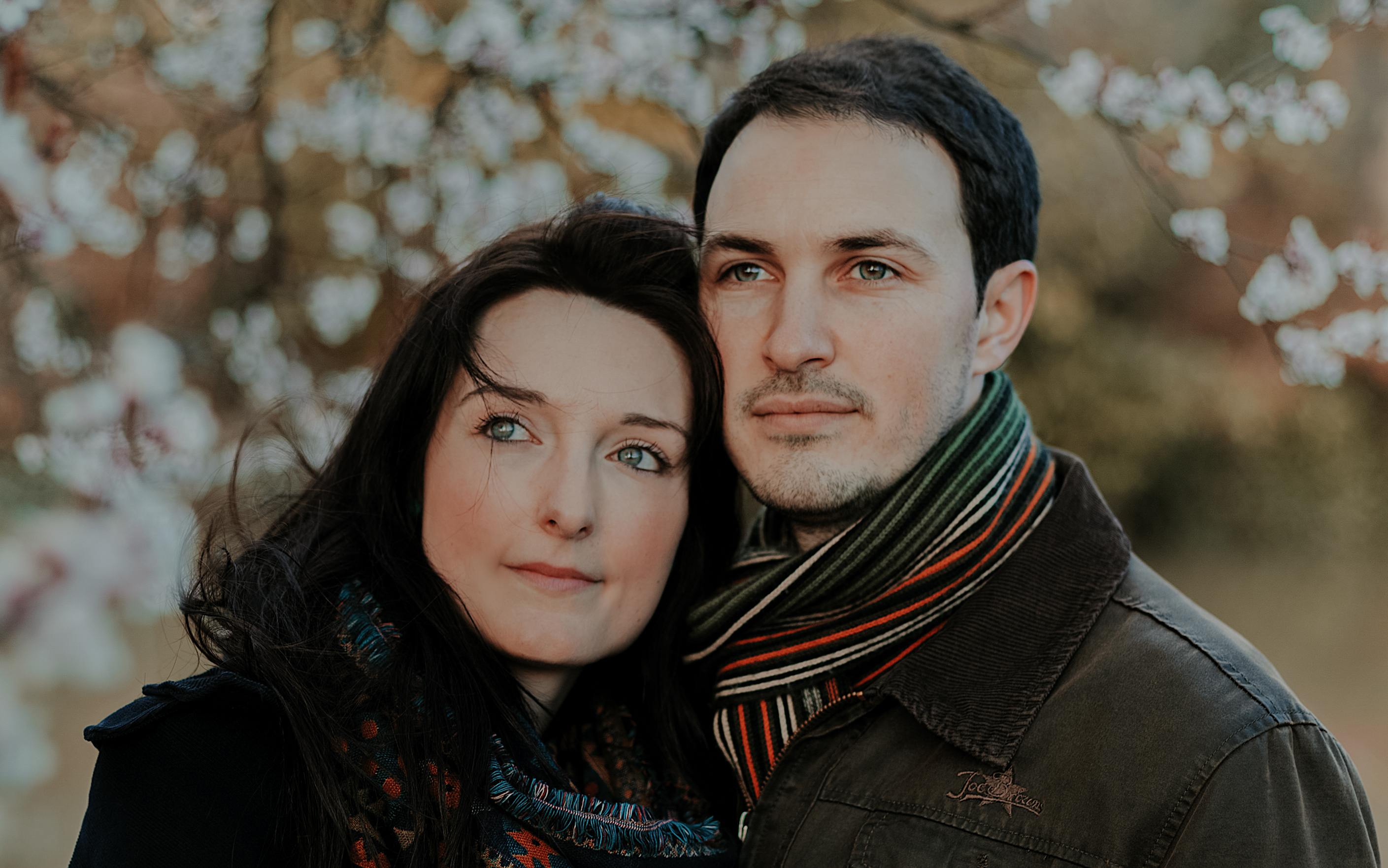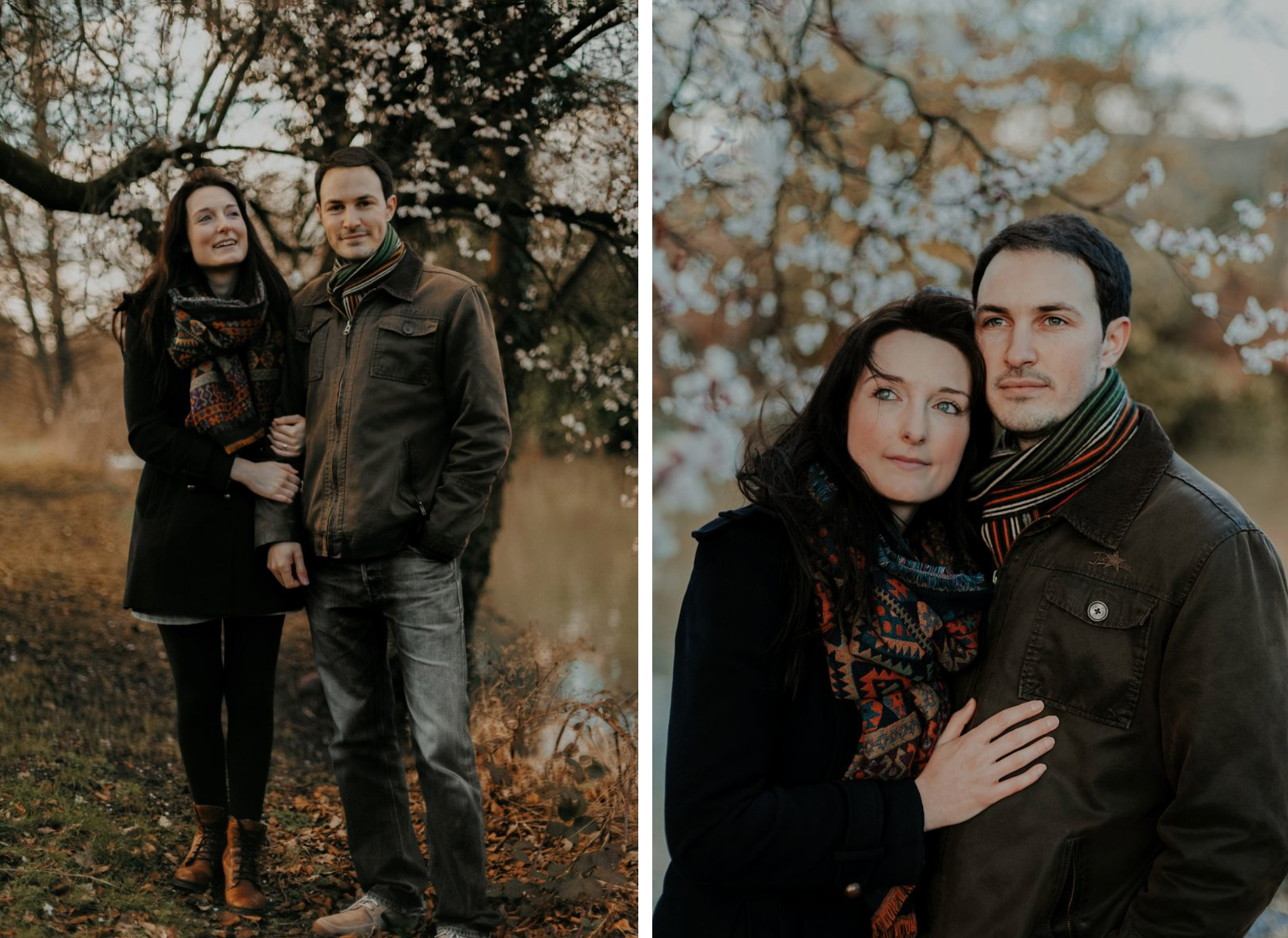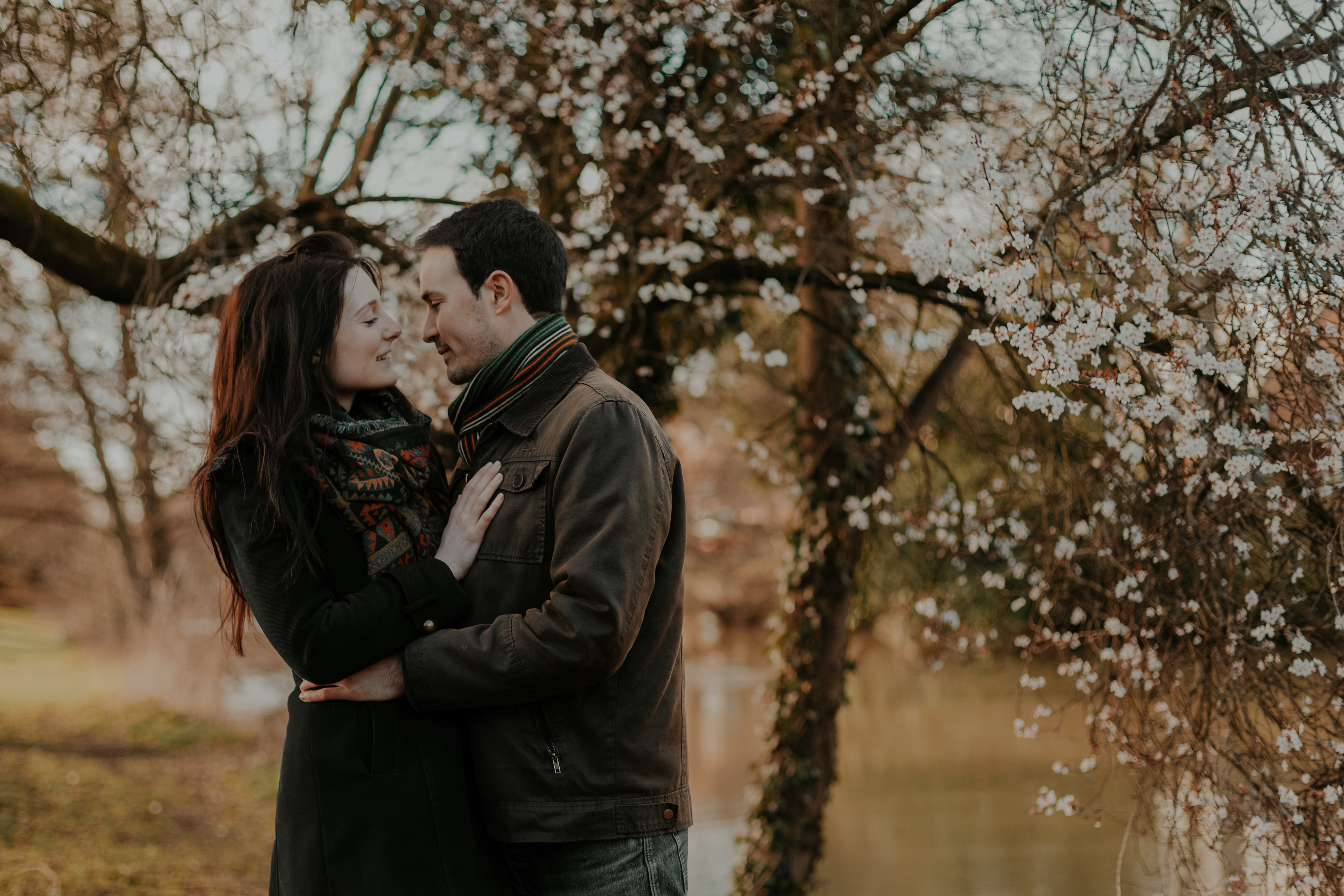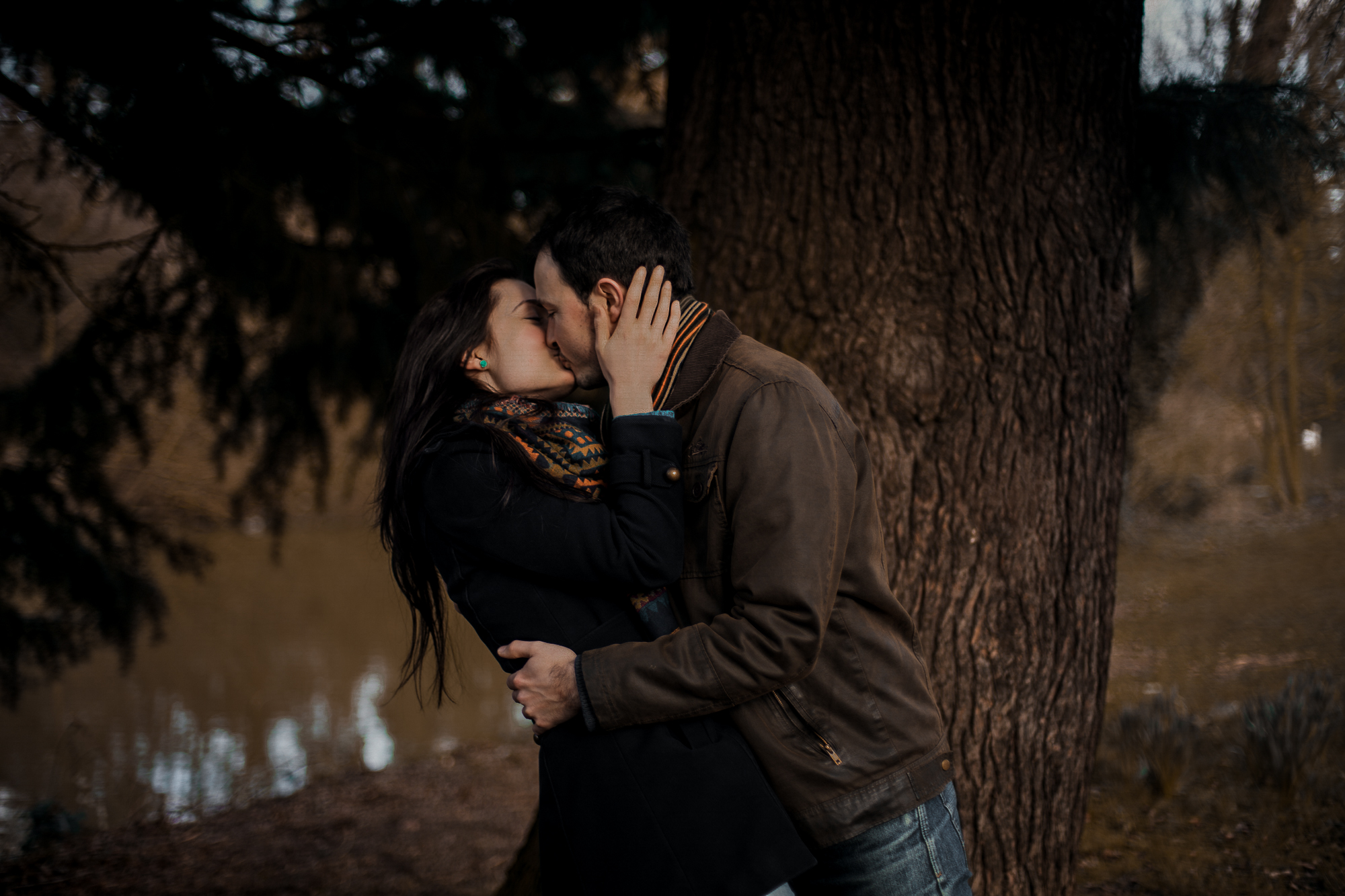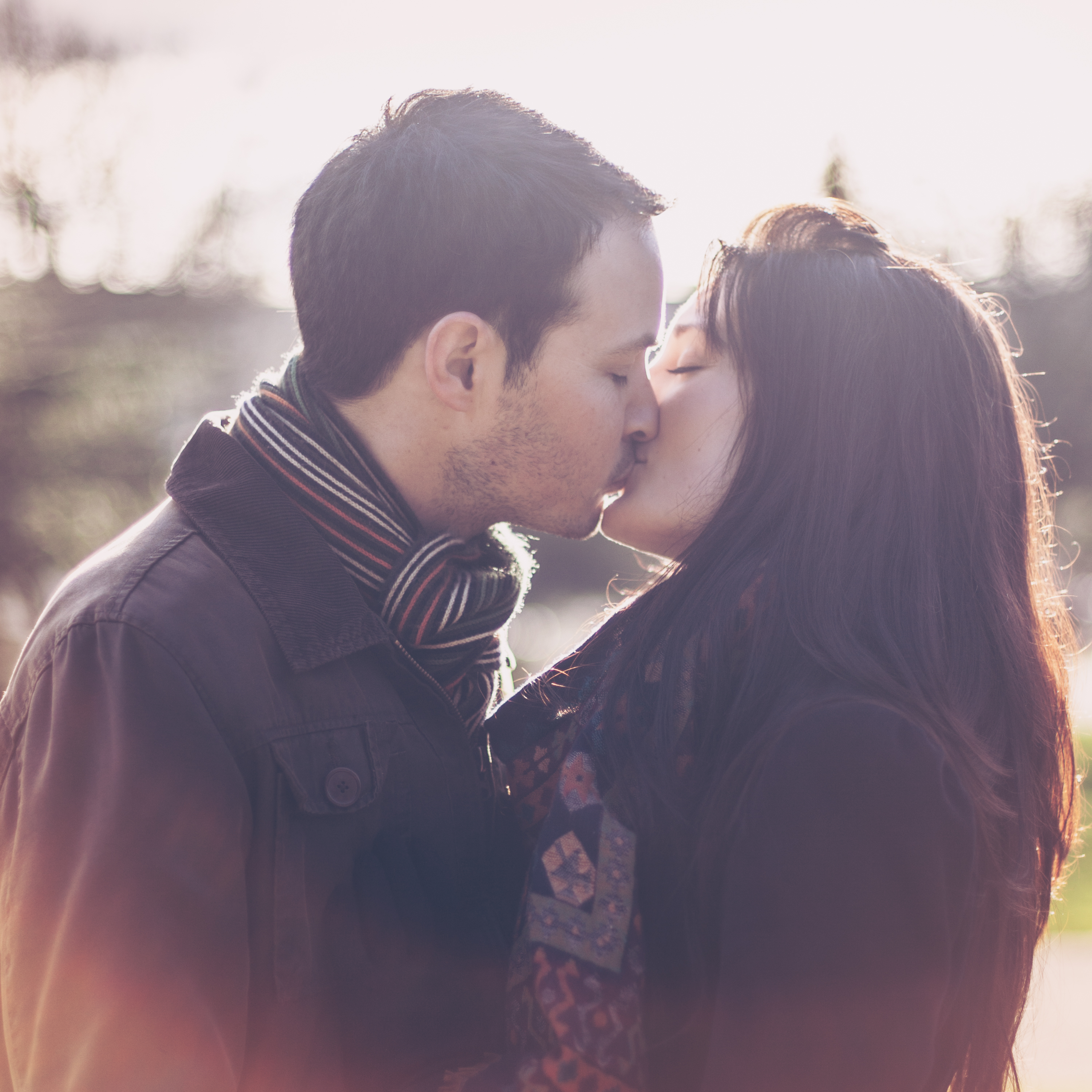 Planning a wedding and still looking for a photographer?
Not ready to part with your hard earned cash until you've found the right crew ?
We get it, we really do.
Which is why we offer our couples free one hour shoots on a few selected dates.
Get in touch to check our availability and book an afternoon with us.
If you have any questions, don't hesitate to ask.
x